Buy flowers online with home delivery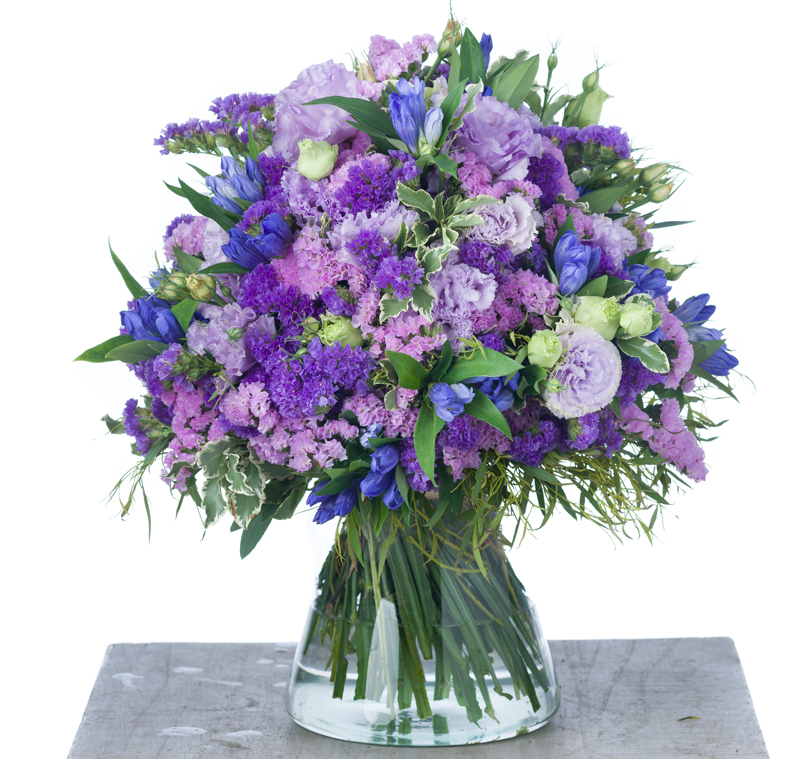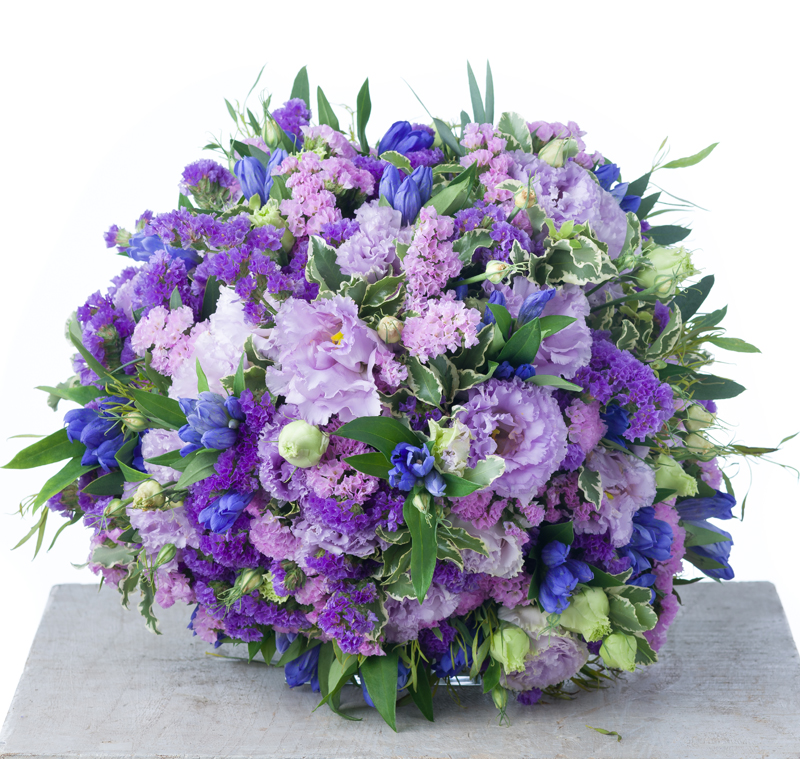 GIOTTO - BOUQUET
A bouquet with rich colors
A bouquet with rich, saturated colors that create a contrast between them but which give energy and desire to do. The scent of roses will give a feeling of well-being and a breath of freshness. Suitable in environments with an essential design where it will concentrate its focus to the maximum and will certainly not go unnoticed.
Suitable for a gift where we want to convey energy and positivity or to outline an essential but refined home design.
Duration of the Bouquet: MEDIUM. Changing the water in the vase and ticking the stems of the flowers will extend the life of this magnificent bouquet.
Fragrance: MEDIUM
Verifica Copertura per la tua consegna :
You can combine with this products also :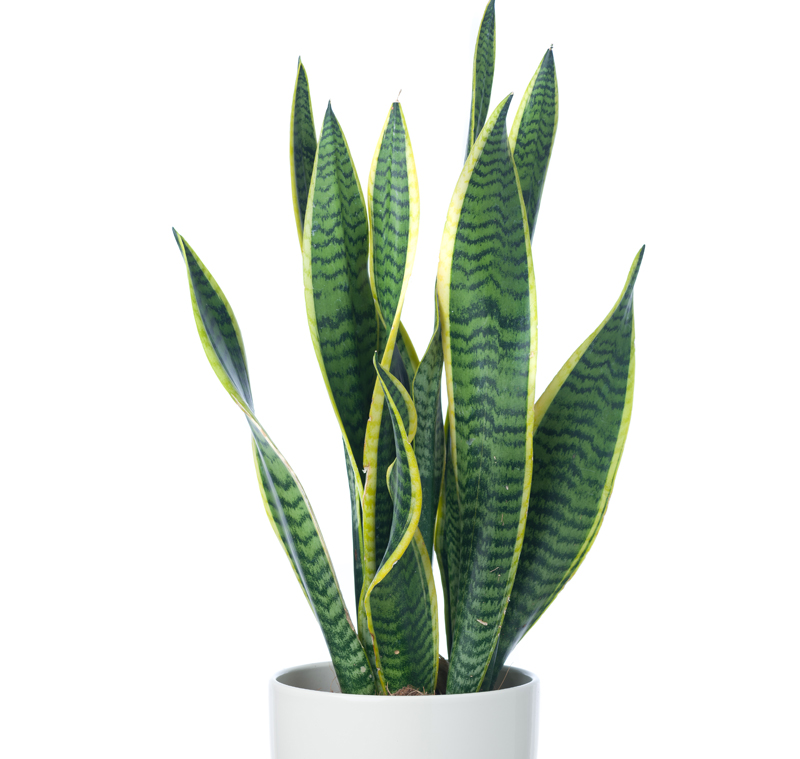 SANSEVERIA ASPARGACEAE
Sansevieria means the joy of spirituality.
Maybe you are interested in