Buy flowers online with home delivery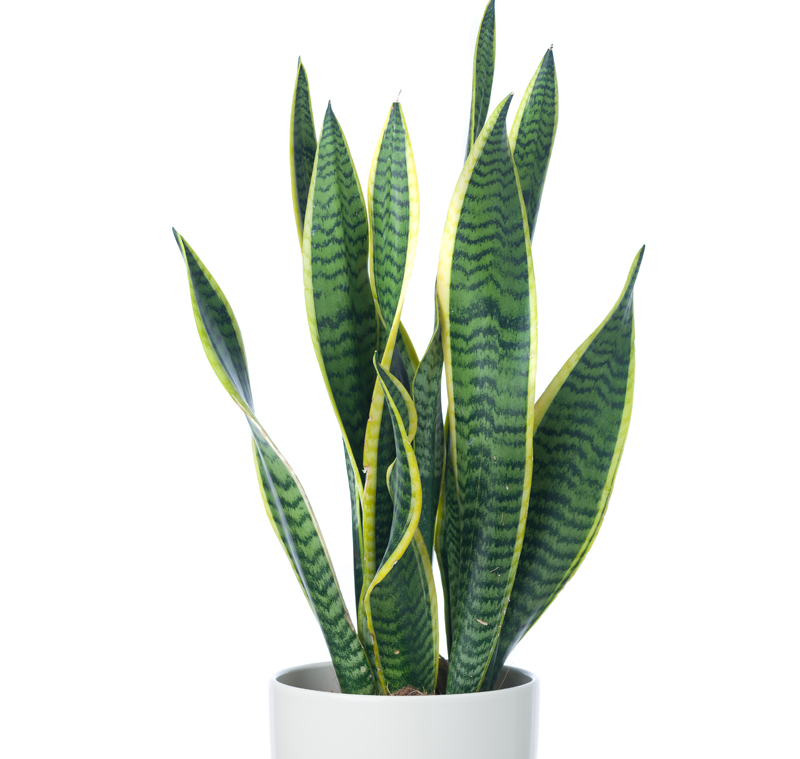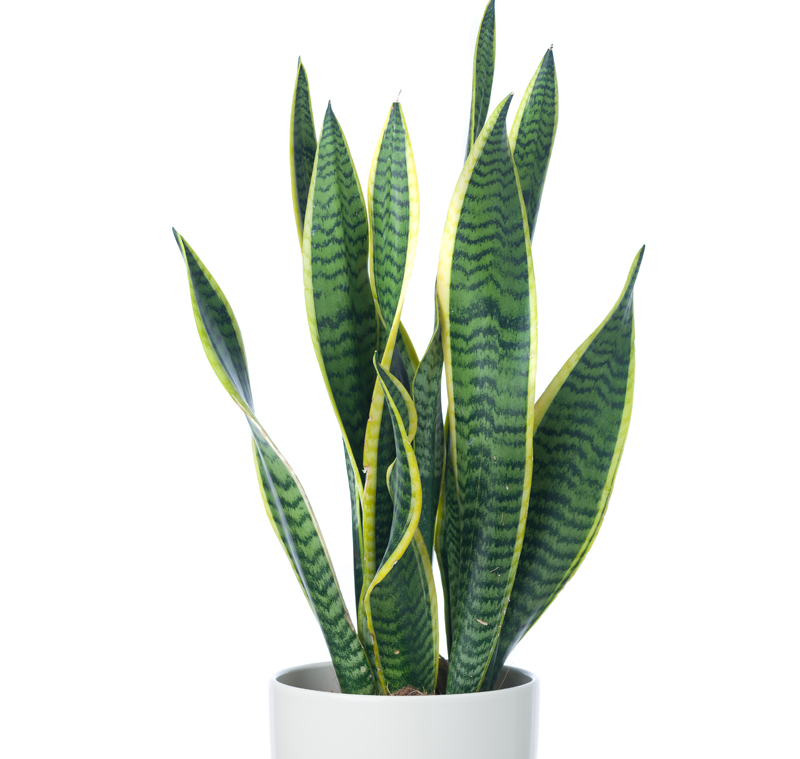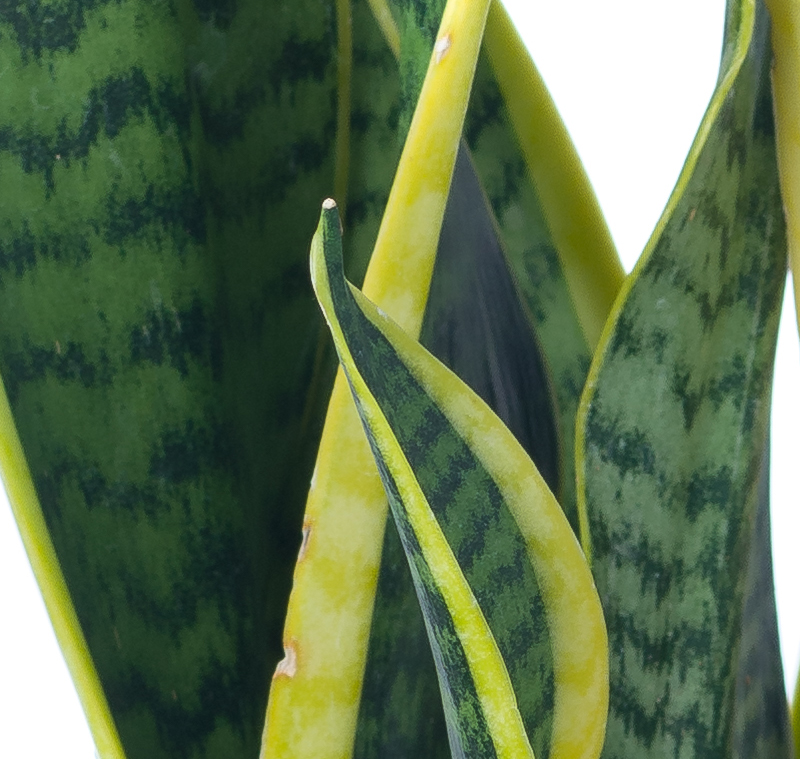 SANSEVERIA - ASPARGACEAE
Sansevieria means the joy of spirituality.
Plant family: Asparagaceae
Origin: Desert
More care tips:
In late spring and summer, some faint rain shower benefits the plant. During the winter months the plant appreciates cyclic spraying at home.
Thanks to the succulent fabrics in the foliage, it is easy to care for.
More information:
This plant is considered dangerous for pets.
In addition to the illustrated color, this plant is offered with foliage in other colors and shapes.
Symbolic meaning:
Sansevieria symbolizes the joy of spirituality.
Duration: EXCELLENT
Fragrance: LOW
Height: 70 cm
Production: ITALY
Verifica Copertura per la tua consegna :
You can combine with this products also :
Maybe you are interested in