Buy flowers online with home delivery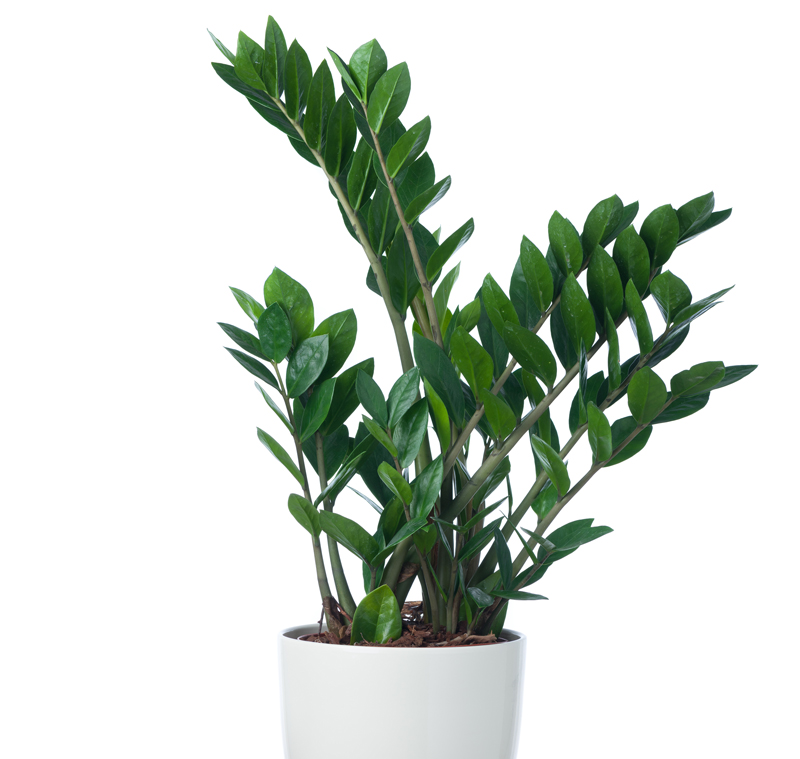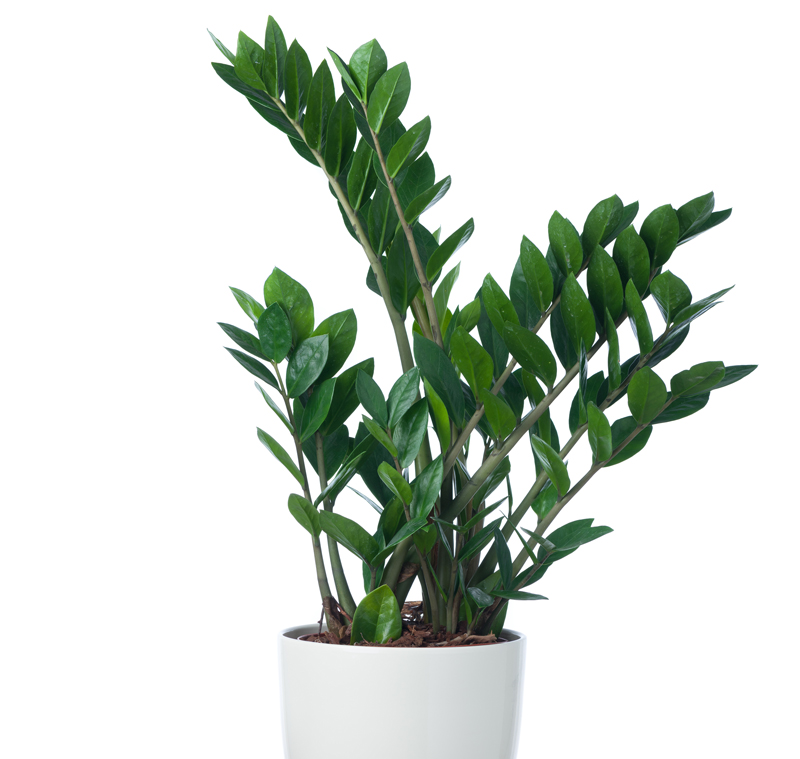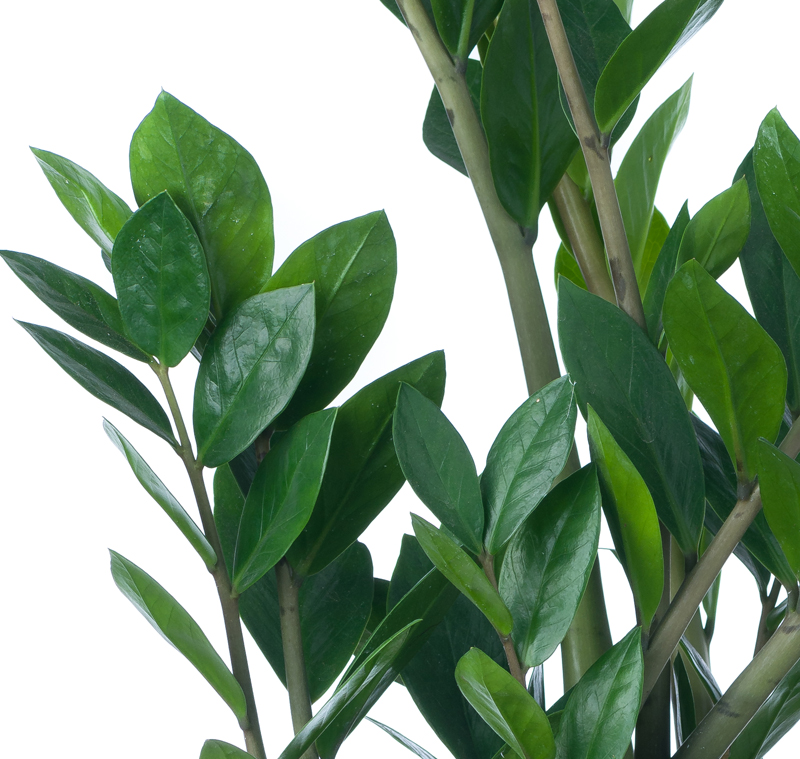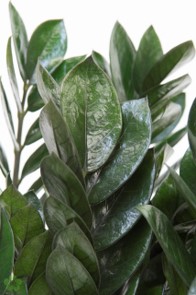 ZAMIOCULCAS - ARACEAE
Zamioculcas stands for 'survivor' or 'enterprising'
Plant family: Araceae
Multiplication: picking cuttings
Nutrition: Every 4 weeks give a special fertilizer for green houseplants.
Origin: Central Africa
More care tips:
In late spring and summer, some faint rain shower benefits the plant. During the winter months the plant appreciates cyclic spraying at home.
The old specimens have succulent tissues in the roots, so they are easy to care for.
More information:
The leaves of this plant are also sold as cut fronds for use in floral art.
This plant requires a minimum temperature of 10 ° C.
This plant is considered dangerous for pets.
Symbolic meaning:
Zamioculcas stands for 'survivor' or 'enterprising' and refers to its unlimited ability to survive in adverse conditions.
Duration: HIGH
Fragrance: ABSENT
Verifica Copertura per la tua consegna :
You can combine with this products also :
Maybe you are interested in